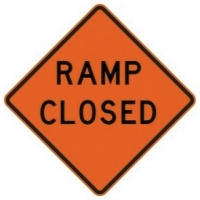 315 Ramp Closures
May 6, 2018
Please make a note of ramp closures affecting your route to church!
---
Closures May 7 – mid August
Closures starting Monday, May 7, will affect drivers on Route 315 who want to exit to Ohio State University's Wexner Medical Center and King Avenue. The exit ramp from Route 315 northbound to Medical Center Drive and King Avenue will be closed from Monday, May 7, through mid-August. Motorists can use the Goodale Street exit to Neil Avenue, or the Lane Avenue exit to Olentangy River Road as alternatives.

Closures June 11 – late November
Beginning June 11, the entrance ramp to Route 315 southbound from Cannon Drive and 12th Avenue will be closed through late November. Motorists are encouraged to use Neil Avenue to exit that are of Ohio State's campus.
Back