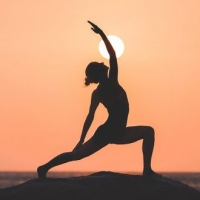 Hatha Yoga at King Avenue
January 4, 2019
YOGA AT KING AVENUE!
Come join Kevin for Hatha Yoga!
Let's work together on mind, body, and spirit. We will focus on breathing and basic postures. The benefits will be improved strength, flexibility, endurance, balance while reducing stress. This is an eight week session, beginning January 8. Please bring your yoga mat.

Beginning January 8
, 6:30pm in the Chapel.
Back