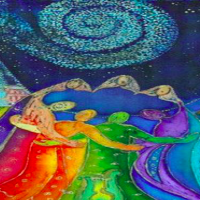 Herstory: Sharing our Stories of Faith
January 13, 2018

Herstory: Sharing Our Stories of Faith
February 24th, 8:30 am to 2:00 pm
Cost: $10 at the door

The United Methodist Women invite women of all ages, including young women in 4th grade and up, to join us for a day of worship, storytelling, and fellowship. A light lunch is included.
Questions? Please contact... Connie Hook, Sue Swenor, or Gwendolyn DeRosa. Or call Sue Swenor (614-237-2318) or Connie Hook (614-947-0048).

CLICK HERE to register on Realm by February 16th.
Back