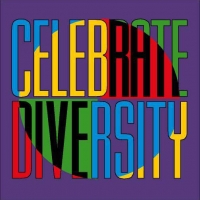 Many Cultures, One Family: A Celebration of Diversity Fair
September 11, 2019

We invite all King Avenue families to participate in the Many Cultures, One Family event on September 29 at 12:30-1:30pm in the Fellowship Hall during the All-Church Lunch.

What: An opportunity to share something special, interesting and awesome that makes your family's history, culture or roots unique.

How: You can make a display, o er a homemade family treat, play a game– whatever you want! Think "science fair" style about your family's culture. Everyone in the family can help!

Deadline to sign up is September 15th on REALM or on the sheet outside of Erin & Gwen's ofice. Limited spots available- sign up now! Need more information? Find Erin or Gwen!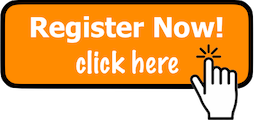 REGISTRATION LINK HERE
Back