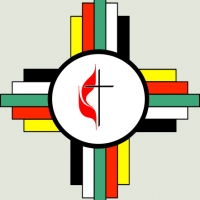 Native American Sunday - April 30
April 11, 2017
Dear friends in Christ,

On Native American Ministries Sunday, we have the power to work together with our Native American brothers and sisters.

The United Methodist Church is passionate about honoring the rich heritage of Native American communities. When we support Native American Ministries Sunday, we contribute to scholarships for Native American seminary students and Native American congregations that are finding ways to minister to their communities to live as followers of Jesus Christ.

Click to learn more.

Thank you for your leadership in this vital ministry.

Back