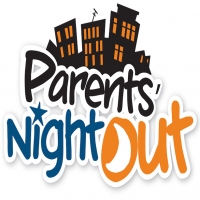 Parents' Evening Out
August 26, 2017
Parents' Evening Out
Friday, September 15 from 6:00 – 8:30pm

Drop your kids off and have a date night! Check Realm & Facebook Page for further details and to register. Registration is required in advance through Realm. Drop-in care is not available.

Cost: $10/1st child, $5/each additional child. Proceeds go to KA Children & Youth Programming. Children up to age 4 plus siblings up to age 9 welcome.
Back