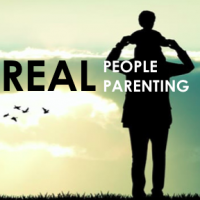 Real Parenting Class
January 19, 2019
Real People Real Parenting Small Group
Join other parents and caregivers to discuss topics for Christian parents, find support through each other's experiences, and build stronger relationships with other King Avenue families. Join us on Sundays at 10am in the Fireside Room.
January 20: Special Guest, "Answering tough questions from your kids about the Bible, God & Church"
January 27: Open Discussion - Group Choice
February 3:

5 Ways to Make Proverbs Come Alive for Your Kids

February 10:

Special Guest, Cole Mehl/The Six Basic Needs of Children

February 17: Love is a gift. Respect is Earned.
February 24: The Four Spiritual laws for raising children unfundamentalist By Cindy Wang Brandt
Read descriptions of each week's topic on Realm, and listen to the podcast at www.rootsandwingspodcast.com.
Back