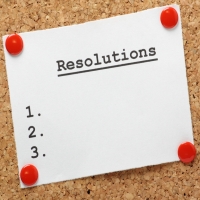 RESOLUTIONS - King Avenue Art Gallery
December 28, 2017

GALLERY NEWS
Make a 2018 Resolution to enter the KAUMC Gallery Show, RESOLUTIONS

The Worship and Arts Committee is sponsoring an exhibit in the gallery for January and February, 2018 with artworks based on the theme, RESOLUTIONS. If you have an existing creation that fits that bill or if you are interested in creating one for the exhibit, please contact Kurt Reichert at kurtfreichert@yahoo.com. The pieces will be collected in the church gallery Sunday, January 1 from 9 a.m. until noon or Monday, January 2 from 4:00 – 7:00 p.m. Look through your former masterpieces (hopefully not stored under the bed) or create something new.

The Exhibit - RESOLUTIONS: A Group Exhibit of King Avenue Artists
With the beginning of 2018 the Worship in Arts Committee chose the theme of RESOLUTION for the first show of the new year.

Synonyms for resolution are:
Intention, Descision Aim, Plan, Pledge, Proposal, Determination, and Commitment.

Visit the King Avenue United Methodist Church Gallery between January 14 and February 25 to see how members and friends of our church have interpretted this theme through several concepts and media.

Back