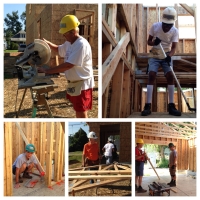 Special Offering - Benefit Habitat for Humanity
August 26, 2017

SPECIAL OFFERING – Hilliard Adopt A House
SUNDAY, SEPTEMBER 17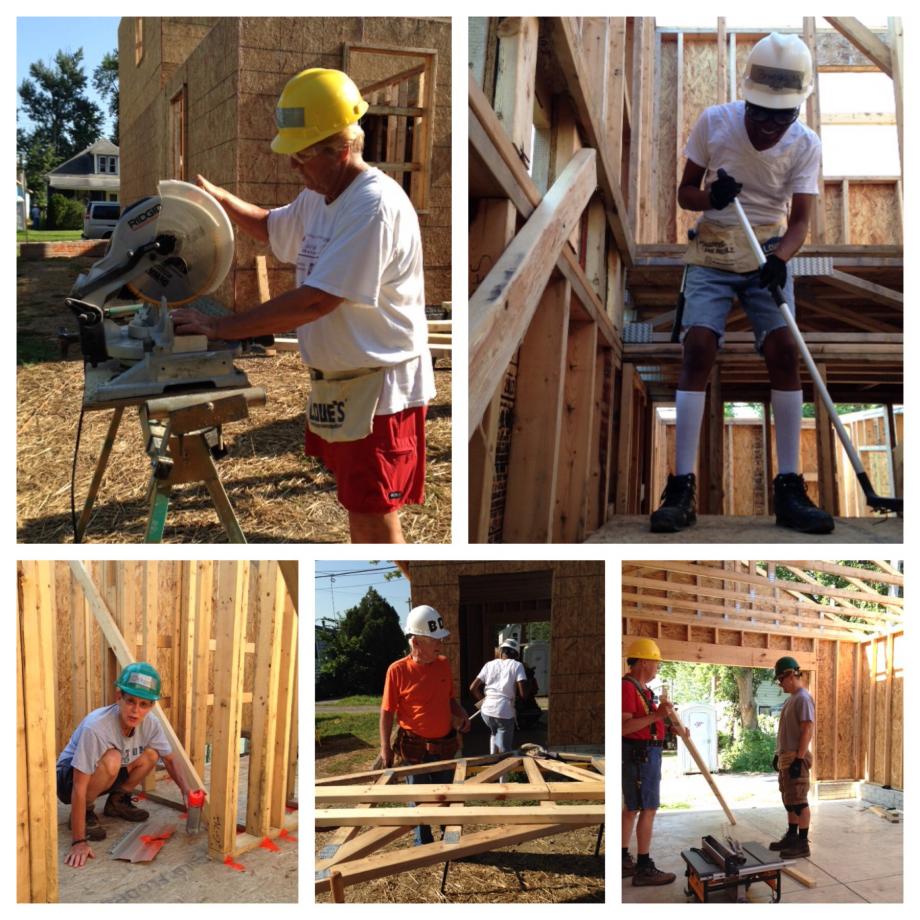 In 2015, King Avenue became one of six church that make up the Hilliard Adopt A House affiliate of Habitat for Humanity Mid Ohio. In that time, we have helped families build a new house on Genessee Road, re-hab houses on Bellevue in Columbus and Third in Urbancrest. This summer we are building a new house on Myrtle in Columbus.

Each year, our congregation is first or second in both hours worked and number of volunteers. We are extremely grateful to our crew which is led by Trena Brown and Larry Ziniel.

Each new home costs at least $50,000. Please contribute generously to our offering on September 17. Our goal is $3000. Affordable housing is a huge need in our area.



Back