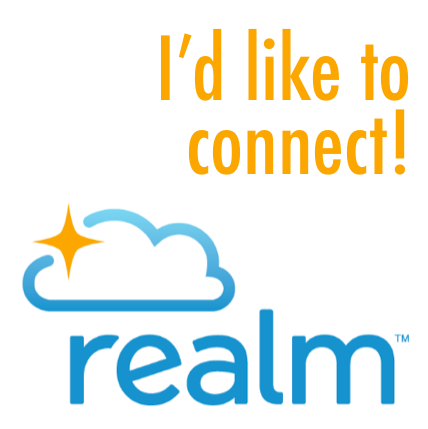 Realm Connect
We are excited to get started with REALM, our new King Avenue connection tool! Realm will give you an opportunity to receive targeted communication on areas that pertain to you, interact with members in your small group or class, see membership directory, and check your online giving.

So what is Realm?
Realm is a new 100% web-based application from ACS Technologies that informs our staff and connects our congregation. All of our Realm data is safely stored and backed up in the cloud, making it available 24/7 from anywhere using a desktop, laptop, tablet or mobile phone.

Realm helps our church staff manage daily tasks like church contributions, tracking member involvement and contribution trends, sending group emails, managing small groups, and church volunteer initiatives. Realm has a financial module that supports church contribution and special events giving.

Realm encourages our church community to connect and share our specific group and volunteer ministry experiences together by coordinating information, communication, resources, and administration across multiple platforms. For instance, you will be able to use your desktop, laptop, tablet, or mobile phone to connect to the church as a whole as well as to ministries that you are involved. This two-way communication allows for more interaction within targeted groups within our congregation.


Do you want to connect to King Avenue with Realm?
---
If you click on the realm button on this page, it will lead to a 3-question form. This will notify Pastor Colleen that you are requesting an invitation to REALM.

Once you get your Realm Invitation...
---
CLICK HERE for a video to help you get use your REALM Invitation to your account set up.

CLICK HERE to download an illustrated step sheet. (coming soon)

Ready for the next step? Here ar some online resources to help you!
Using Realm
---
Access Realm on your Laptop or Desktop Computer
Bookmark this link to access Realm on your computer.
Desktop Link

Download the App
There is also a very nice mobile app that you can use. Connect with what's going on at your church anytime. Contact your small groups, coordinate group activities, RSVP to church events and meetings, manage your giving, update your information, and more. Go to your app store (iOS or Android) and search for "Connect our church community."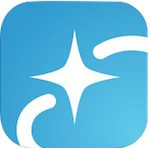 iOS Link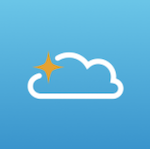 Android Link