Spectrum LGBTQI+ Fellowship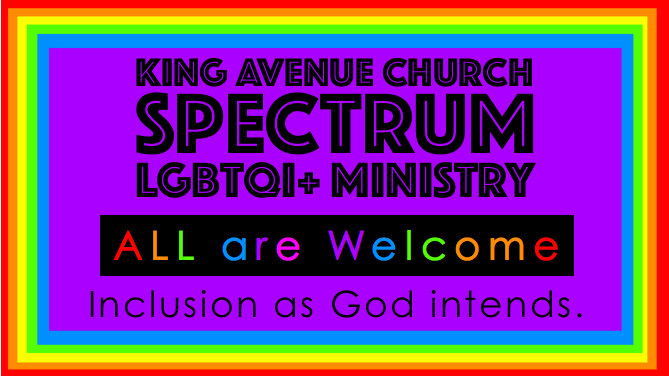 SPECTRUM is a Christian Reconciling Ministry whose goal it is to host activities for all members of our diverse King Avenue Church family. We are focused on hospitality and inclusiveness for all self-identified gay, lesbian, bisexual, transgender, queer, intersex people and all our straight friends.

We are defined by our name, SPECTRUM. It is defined as a wide range of characteristics such as diversity, values such as inclusiveness and activities that are fun and that serve. As Christians we are focused on building community, increasing hospitality for all people in Christ's love, being in communion with one another, and serving each other as well as the larger community. Please come and join us at a SPECTRUM event and help us build and spread Christian fellowship throughout central Ohio.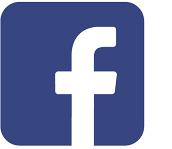 Join our Group on Facebook.





"For everyone born, a place at the table, for everyone born, clean water and bread, a shelter, a space, a safe place for growing, for everyone born, a star overhead, and God will delight when we are creators of justice and joy, compassion and peace." – Shirley Erena Murray (1996)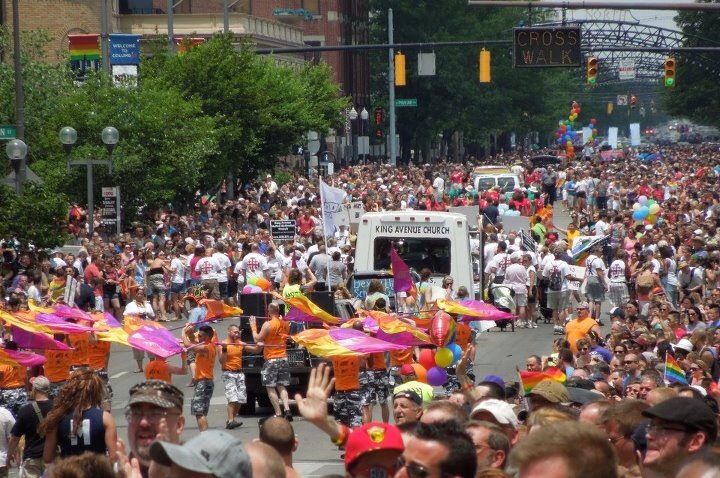 Join us for fellowship! Some examples of past and future activities include football tailgating, kayaking, Euchre Nights, Sunday luncheons, coffee meet and greets, board game nights, and marching together in the annual Pride Parade, as well as leading discussions around books and bible studies. We are also very committed to doing service work in the community.