Spectrum LGBTQI+ Fellowship
King Avenue Spectrum group creates safe harbor for LGBTQIA+ Christians and their allies and witnesses to God's love for everyone.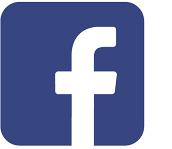 Join our Group on Facebook.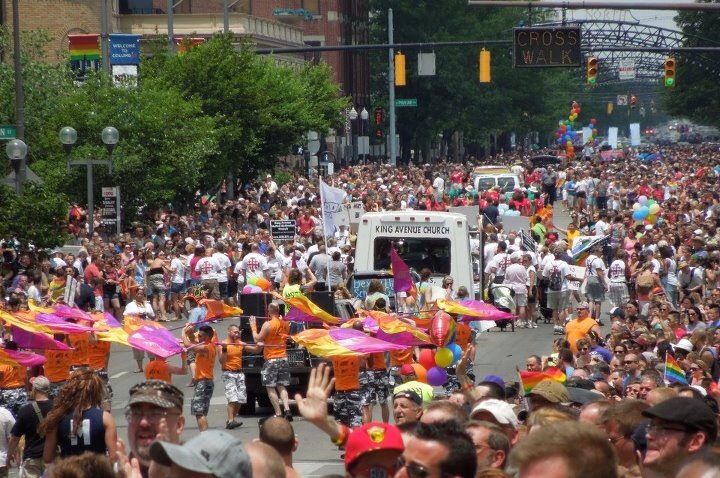 Join us for fellowship! Some examples of past and future activities include football tailgating, kayaking, Euchre Nights, Sunday luncheons, coffee meet and greets, board game nights, and marching together in the annual Pride Parade, as well as leading discussions around books and bible studies. We are also very committed to doing service work in the community.