UMC General Conference Response & King Avenue's Future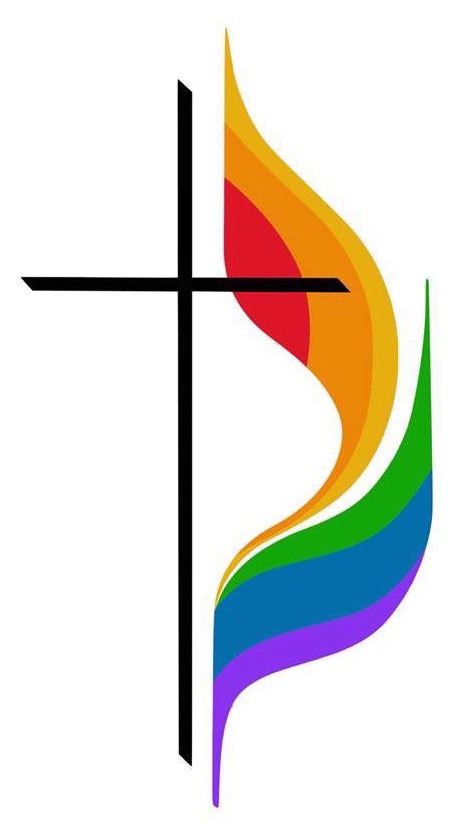 Our Future
In response to the United Methodist Church Special Session of the General Conference and the passage of the Traditionalist Plan, we will be actively supporting our LGBTQIA+ and studying a future that honors, nurtures, and includes ALL. King Avenue will remain a welcoming, reconciling, and serving church which shares God's love with ALL! King Avenue Church will not change what it is and what it stands for.

Although we are passing through a dark storm in our denomination, there is hope – within the United Methodist Church with necessary progress made towards full inclusion, or even in a rebirth of a new Methodist denomination.

Rethinking Apportionments
Finance Committee proposed to Administrative Council to escrow all apportionments that would be paid to the denomination. Administrative Council supported this proposal unanimously. Finance and Ad Council will consider the proposal each month. We appreciate your prayerful consideration during this time.
This response is in accord with Wesley's Three Simple Rules. "Do no harm, do good, stay in love with God." We know that you shall continue to follow these rules and also hold the United Methodist denomination and King Avenue Church in your prayers. Please contact us with any questions and concerns.
John Keeny and Colleen Ogle
King Avenue Pastors
jkeeny@kingave.org
colleen@kingave.org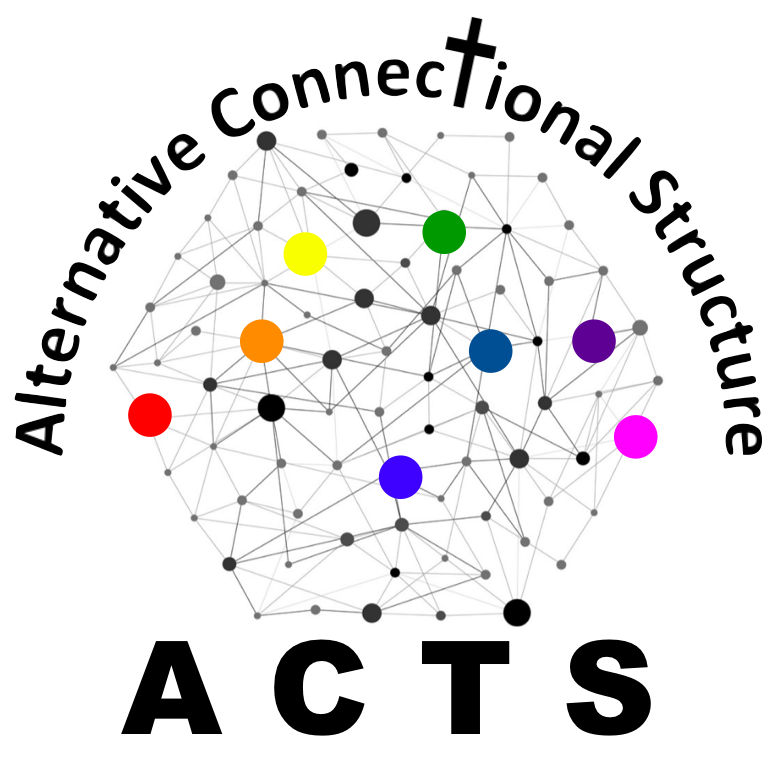 Visit our ACTS Website
Stay informed by visiting the website of the King Avenue ACTS (Alterative ConnecTional Structure) committee.
bit.ly/ka-acts

Our Mission Statement
We invite, welcome and honor all people and nurture them to grow in service with Christ.

Our Vision Statement
"We are a community of servants called by God's reconciling grace to open doors of sanctuary, to create new avenues of ministry, to equip Christians for discipleship, to lead reconciling ministries."