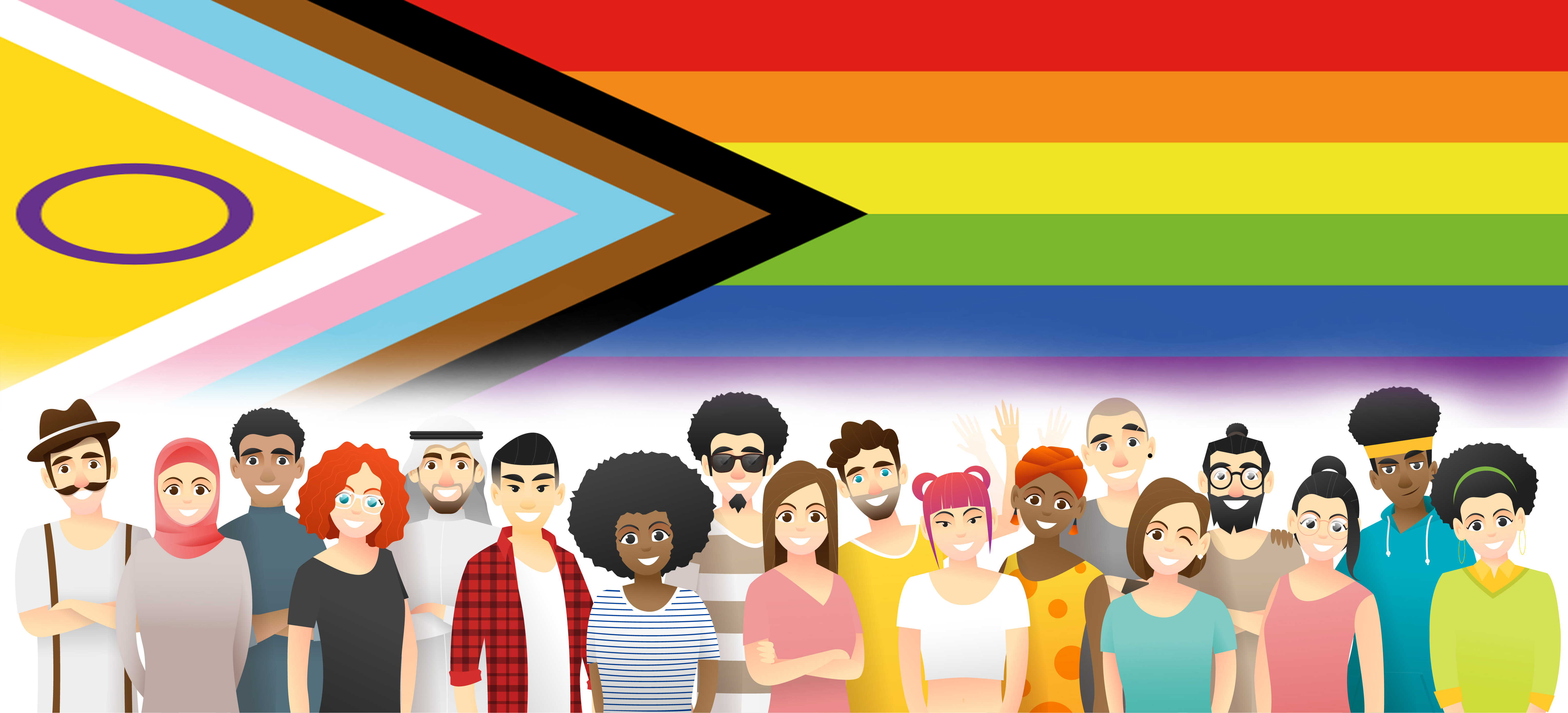 Kinship Campus Ministry is a community of faith and fellowship for young people (high school graduates through age 24), with a focus on college campuses in Columbus, Ohio. This is a church-based ministry where curiosity is encouraged and embraced. Change is normal and we seek to celebrate the ways in which our beliefs evolve during life transitions. Kinship Campus Ministry seeks to build connections within The OSU campus, reach out to high school graduates of King Avenue United Methodist Church, and facilitate meaningful fellowship on a regular basis.

Kinship Campus Ministry affirms and works for the inclusion of all people, including all gender identities, LGBTQ people, all races and ethnicities, all (dis)abilities, and all religious traditions. We honor the Divine light in each person and we commit ourselves to internal and communal anti-racist work.

Finally, we would like to acknowledge that we are living on stolen land. Central Ohio is the traditional home of the Shawnee Nation, Miami, and other Indigenous nations who have strong ties to this land. As a faith community, we will strive to celebrate the lives and gifts of indigenous people while working for racial and social justice.