Changing the Conversation 2019
By Changing the Conversation | December 31, 2019

Changing the Conversation Series 2019
---
Mark your calendars for the Changing the Conversation Series. King Avenue welcomes author Austen Hartke, a transgender person of faith.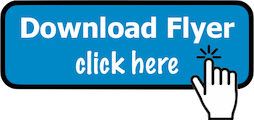 SATURDAY MORNING – SUPPORTING TRANSGENDER INDIVIDUALS & THEIR FAMILIES
From Child to Adult: Stories of Love & Understanding
---
Saturday, October 12, 9am – 12:45pm
Admission is free. Childcare available.

Through storytelling and open dialogue, community members will engage in discussion about gender identity and transition with transgender individuals, their family members, and clinicians who practice with transgender/gender diverse youth. Transgender individuals and families with various backgrounds and experiences will share their journeys and how love and understanding ultimately prevailed. This program will also provide an overview of gender development, creating gender-inclusive environments, and practice resources for family and friends of transgender individuals.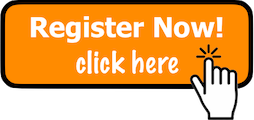 SUNDAY SCHOOL
---
Sunday, October 13 at 10pm in the Chapel
Austin Hartke wil be leading a Sunday School class from 10:00-10:45 in the Parlor. The topic will be The Good Shepherd & Gender Diversity from John 10: 1–6. All are welcome to this session!
SUNDAY NIGHT – SEEING GENDER DIVERSITY IN SCRIPTURE
---
Sunday, October 13 at 7pm
Admission is free. Childcare available.
Have you ever heard someone say that it's not possible to be transgender AND a Christian? Do you have questions about the verses in the Bible that talk about things like clothing and gender roles? Not sure how to hold on to your faith and love your nonbinary family member? Join Austen Hartke as he leads a journey through scripture, digging into the passages used against transgender people, and highlighting the stories of the Bible's gender-non-conformers. Austen Hartke is a transgender person of faith whose greatest passion is helping other trans and gender-non-conforming people see themselves in scripture.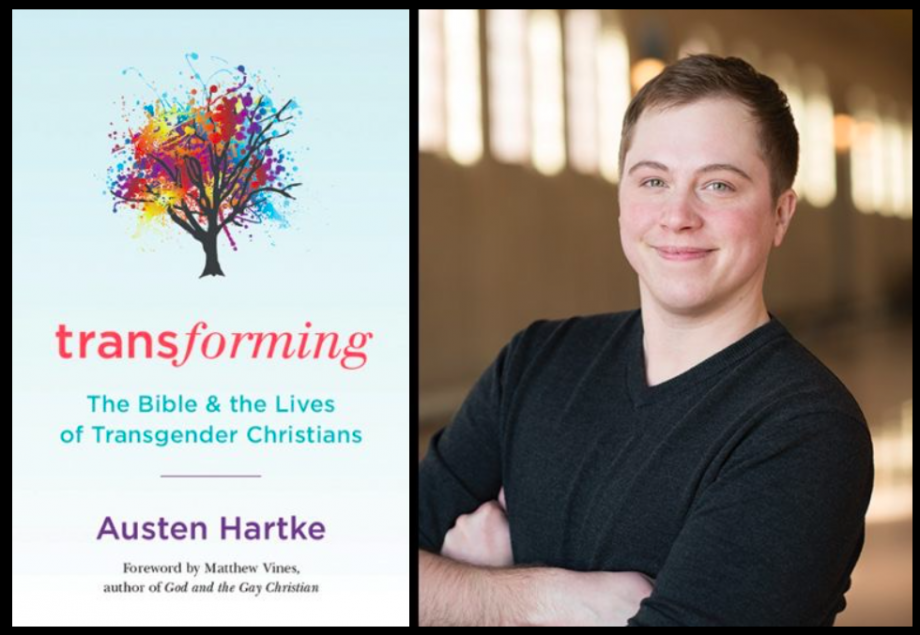 Back