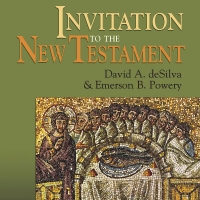 Invitation to the New Testament
December 30, 2019

Invitation to the New Testament
---
Led by Tim Bechtol and Susan Taylor
Wednesdays, January 8 – March 11
7:00 – 8:30 in the Fireside Room
The class will not meet Ash Wednesday, Feb 26

This study is an overview of the New Testament of the Bible and is accessible for adults with little prior Bible study experience. The class looks at how the early church was shaped by the story of Jesus and how the church learned how to develop as disciples and create communities of faith. Class participants will receive a workbook and will have weekly reading assignments in preparation for weekly small group discussion and brief video presentation of historical background on the passages. Class facilitators are Tim Bechtol and Susan Taylor. Childcare is provided upon request for children ages 4 and under. Make sure to include this request with your registration. Cost is $10.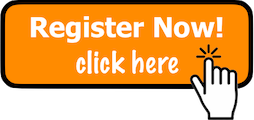 Register
https://onrealm.org/kingave/PublicRegistrations/Event?linkString=NGVkOTA5MjQtMTkzZS00ZWE0LWEwNjEtYWIxNzAxMWQ2MWQ1
Back