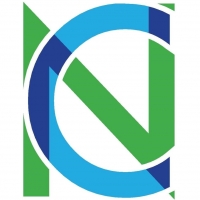 Next Chapter (formerly Young Adults) Events - February & March
January 25, 2020

Next Chapter (formerly Young Adults) Bowling – Sunday, February 2
---
Please join us for our annual bowling event! We will meet at HP Lanes (2012 Innis Rd, Columbus, Ohio 43224) after church on Sunday, February 2nd. 1-3 PM. Cost is $11 per person. Snacks will be provided!
Next Chapter Theology on Tap – Tuesday, February 11
---
Join the Next Chapter fellowship for a stimulating theological discussion led by Reverend Colleen Ogle. Meet at Brazenhead Grandview from 7-8:30 on February 11. Hope to see you there!
Next Chapter Chili and Game night – Friday, March 27
---
The Next Chapter fellowship will be getting together on Friday, March 27 at 6:30pm for an Chili dinner and games. Bring a friend!
Back