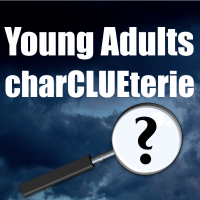 Young Adults charCLUEterie Night!
February 24, 2023

Saturday, March 18 at 7:00pm
Young Adults CharCLUEterie
---
King Avenue Young Adults are getting together for a murder mystery party and a charcuterie potluck - we call it CharCLUEterie. If you're a young adult (post-college-35ish) we would LOVE for you to join us! Just bring a charcuterie board, items to put a board together, or just bring yourself, and be ready to solve a mystery! March 18, 7:00 pm, at the church building - see you then!
Back